The struggle is real, and we are here to help you so that you may appreciate truly well-crafted beers to warm you throughout this cold winter. For those of you only interested in drinking, we've got your weekend hang sorted. And, for those in the spirit of "drinking food" we've got you covered as well. Without further ado, here are our top picks of breweries in and around Preston that craft beer lovers shouldn't miss.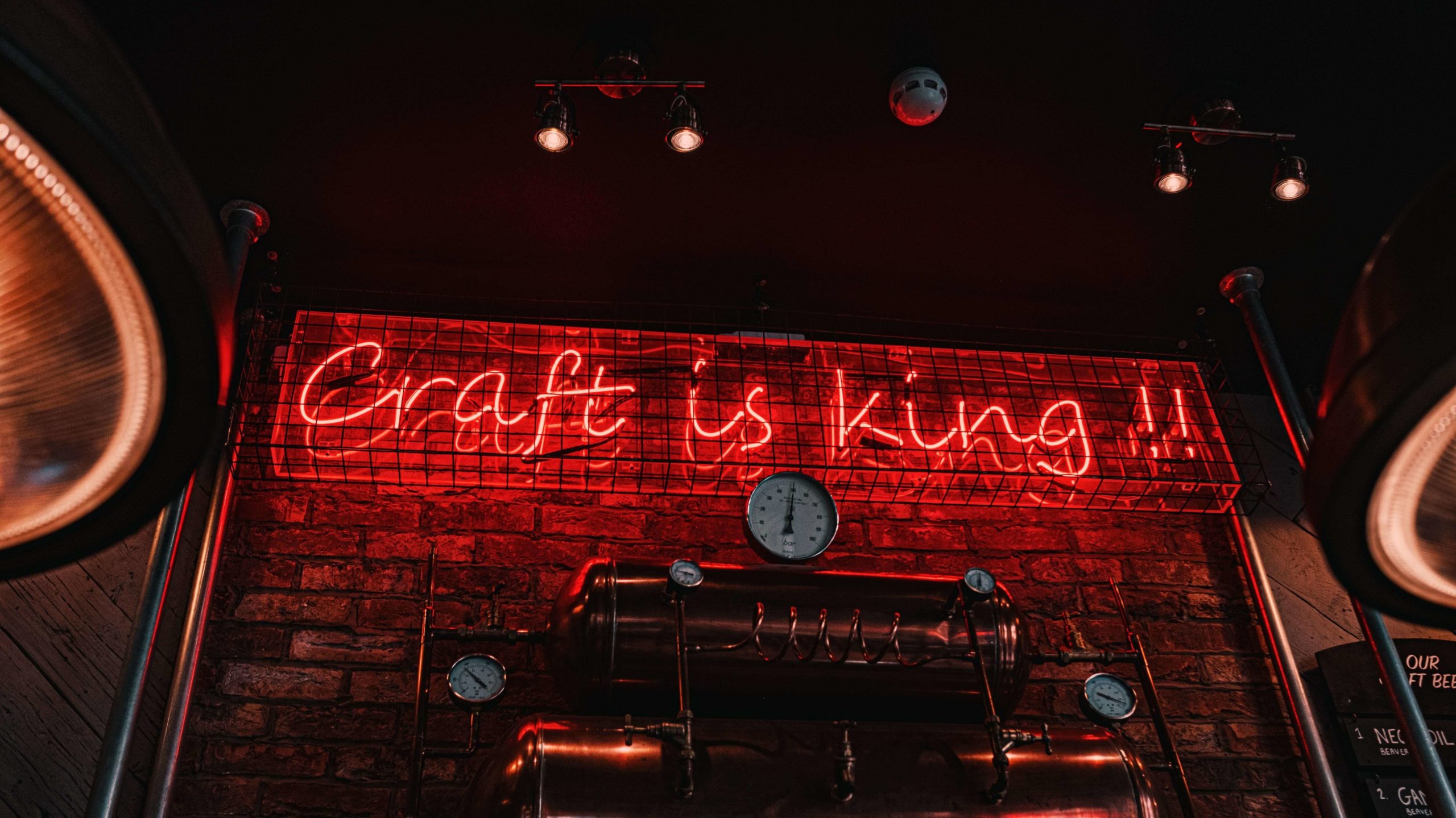 Tallboy And Moose
Since its opening in 2016, Tallboy & Moose has been at the forefront of the craft beer scene in Melbourne. For those unacquainted with Tallboy & Moose – where have you been hiding?! You can't miss their big warehouse with a long wooden bar, hanging pots and fermentation tanks – you're guaranteed that you'll get to enjoy your beer as fresh as possible. The seating area is spacious enough to accommodate large groups of friends at a shared table, and it's the perfect spot to sample the bar's eight beer taps while observing the brewing process. If you feel like the night is still young, all their beers are also available to take away in one-liter cans.
Tallboy and Moose is at 270 Raglan Street, an easy 10-minute walk from Together Co-Living!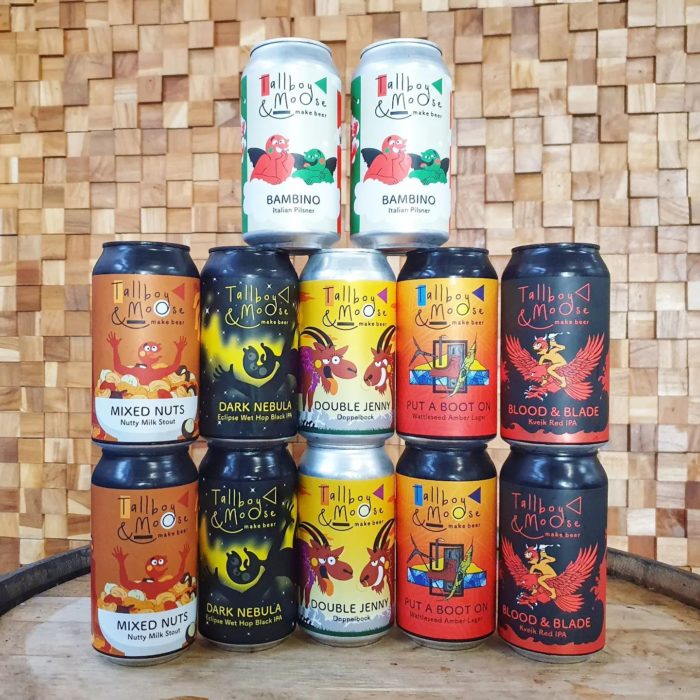 Moon Dog World
Now, if you're looking for a family-friendly place to escape from urban life and immerse yourself in island vibes, Moon Dog World is where you'll find a buzzing atmosphere and sprawling outdoor space for beer lovers. This massive bar in Preston features 72 beer taps, a hidden tiki disco bar, a giant beer garden, a playground for kids, an elevated sundeck and a hidden barrel-ageing room that all together, can welcome up to 725 guests.
This is the place where you'll find "friends you haven't met yet" and where your cravings will be satisfied with their great food menu ranging from falafels to roast chicken rolls, pork or tofu baos, tuna sashimi, slow-cooked lamb shoulder and plenty more international dishes.
Moon Dog World have also been crafting their own beers since 2010, which we feature on The Yard's menu for $11.5 or for $8 during our daily happy hour from 4-6pm.
Moon Dog World is at 32 Chifley Dr, Preston VIC 3072, Australia.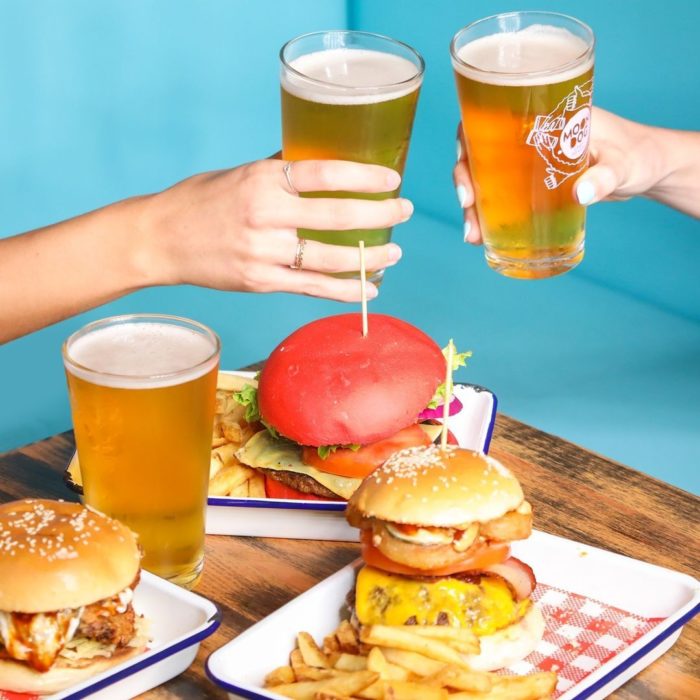 3 Ravens
Melbourne's oldest independent brewery has a great philosophy that embodies innovation, creativity, fun, and passion through the creation of Australian craft beers. 3 Ravens rotates between modern and fun creations such as Juicy IPAs, acid sours, dark beer espresso cocktails and tropical pale ales. If you're a curious mind and love to try new beers, head over to this comfy industrial space to discover their 10-tap bar. Enjoy their Friday Happy Hours from 3pm – 6pm, featuring $9 pint beers.
If you're feeling peckish, 3 Ravens also has a simple bar food menu with cold cuts, cheese, breads, and pickles, to balance out your intake – or not, we don't judge!
3 Ravens is at 1 Theobald St, Thornbury VIC 3071, Australia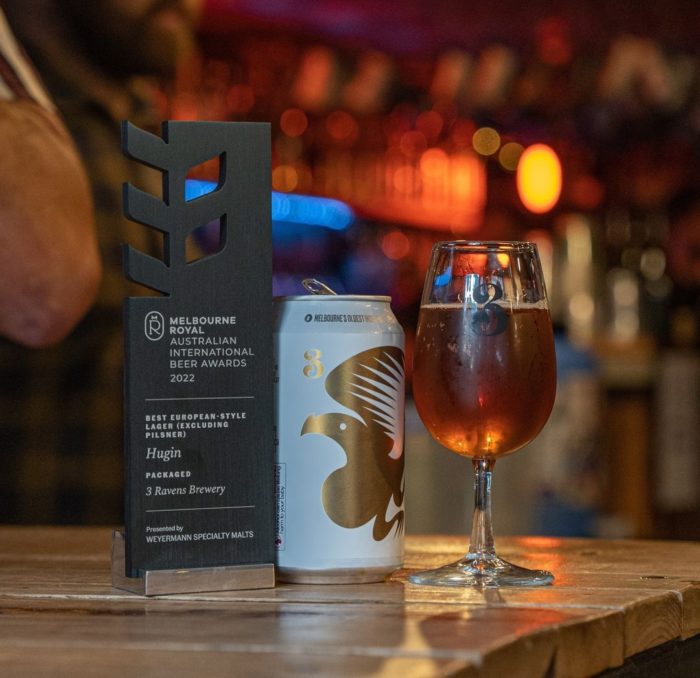 Raccoon Club
For laidback vibes in an unpretentious atmosphere, The Raccoon Club is a more relaxed family-run watering hole that's popular across all generations and has its fair share of regulars, thanks to its great selection of local craft beers and Victorian wines. Featuring pool tables and a deluxe turntable, it also has a beer garden out front, where craft beer lovers can unwind while trying one of the Victorian craft beers. And, if it gets harder to keep count of your drinks, there is self-serve sparkling water to chase your beer and ease your morning on the next day. Or, if you're looking to venture beyond beer, they also do regular rum and whiskey tastings, specialty local spirits and more, making this a bar for anyone who likes to drink well.
The food menu consists of sharing bites such as cheese plates and homemade terrines – but really, this place is all about the drinks!
Raccoon Club is at 145 Plenty Rd, Preston VIC 3072, Australia.
Now that you're familiar with some of the regular craft beer haunts for Preston locals, all there's left to do is take your pick – or go on a little beer crawl of your own and try them all. Cheers!