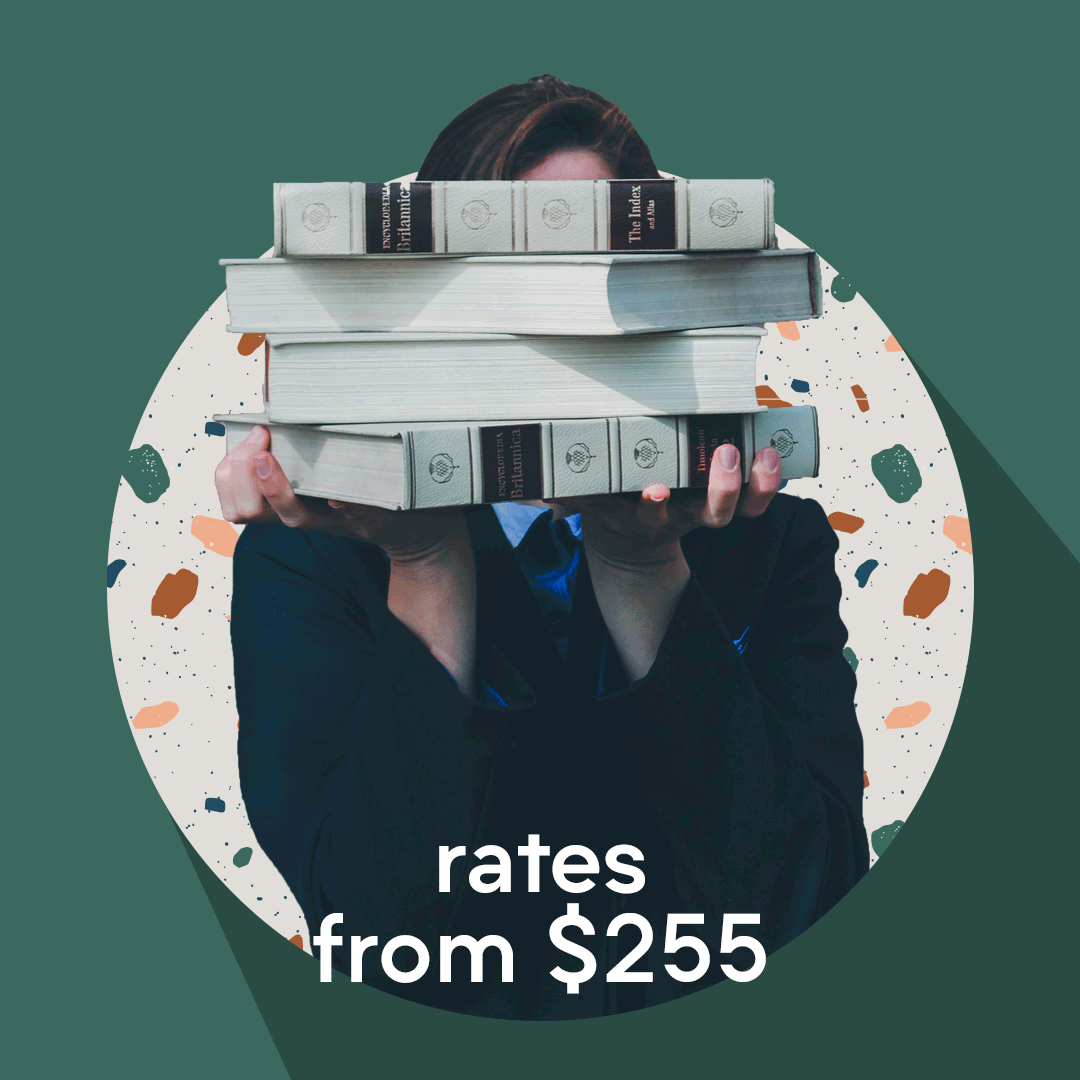 Special Rates for Students Only
Show your student ID and get an amazing rate of $255 per week including discount up to 13 FREE weeks!
*T&C apply. Subject to availability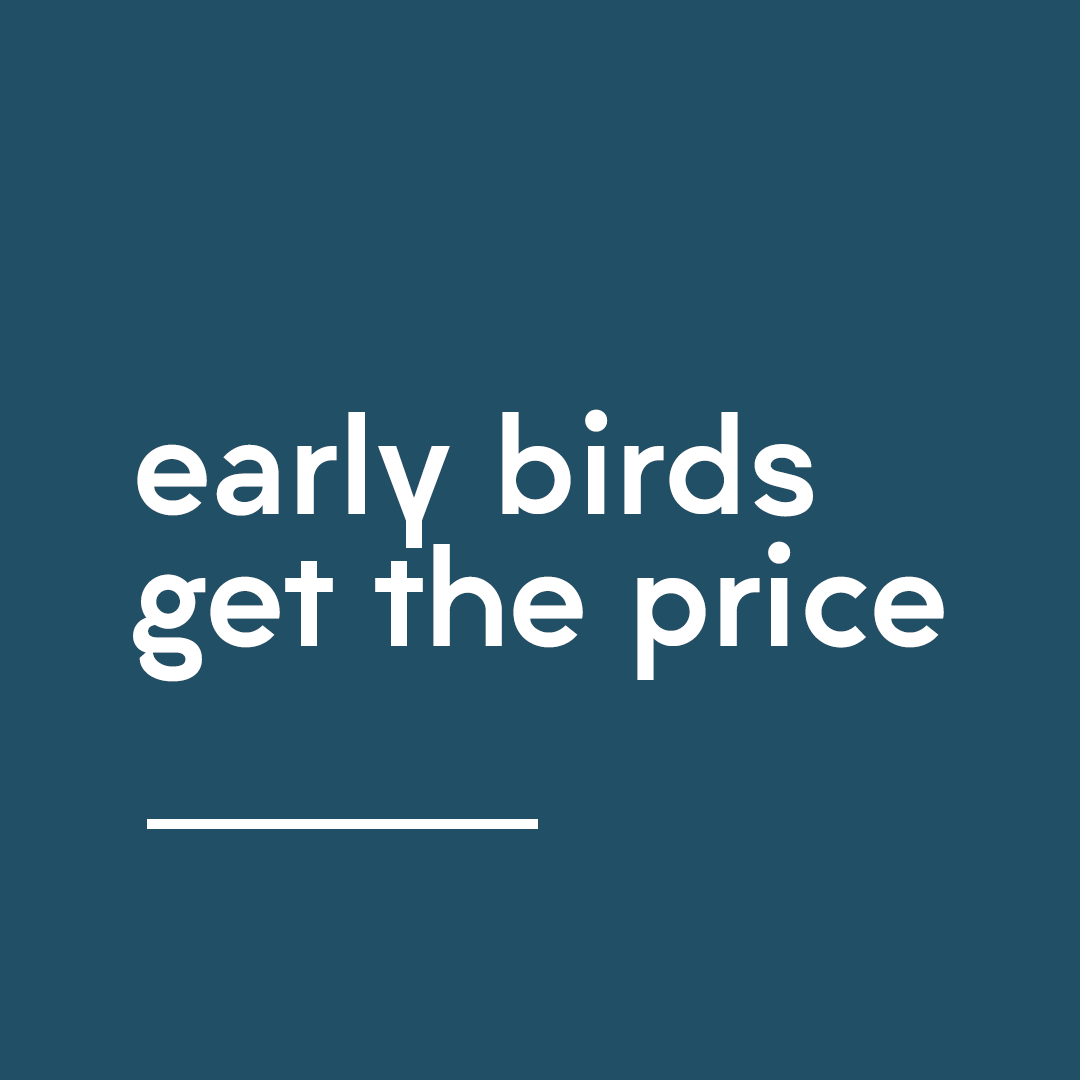 Welcome to a new way of Co-Living. Book now for a special opening rate from $308 per week with up to 3 FREE months!
*T&C apply. Subject to availability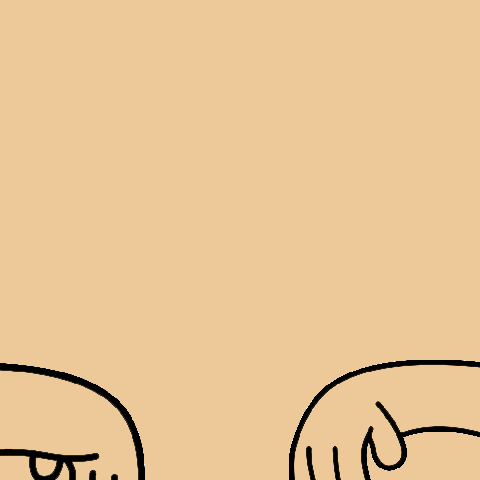 Refer a friend - students only
Perhaps you have a friend who'd also like to stay at Together Co-Living – rent credit or cash card for student and friend
•10 weeks VALUE $100. student $ 50 friend $ 50
•26 weeks VALUE $400. student $ 200 friend $ 200
•52 weeks VALUE $1,000. student $ 500 friend $ 500