Check out our blog as we share insider tips on how to make the most of Together Co-Living. Explore our vibrant neighbourhood and stay in the know about cultural happenings around town.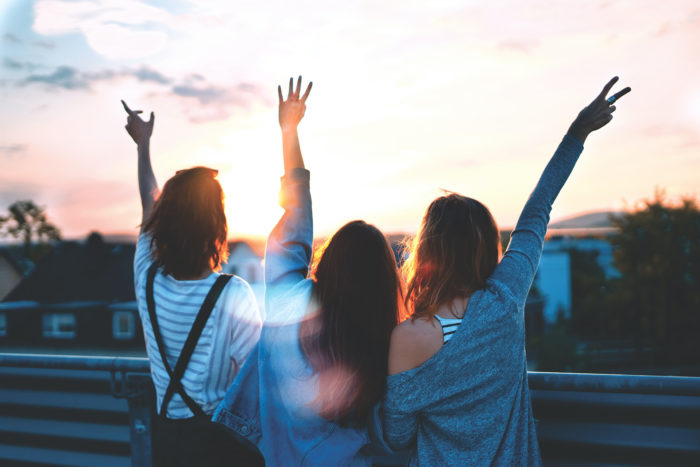 Curious about co-living and what it's all about? We lay it out for you. Here's everything you need to know about this modern form of communal living that's causing a buzz.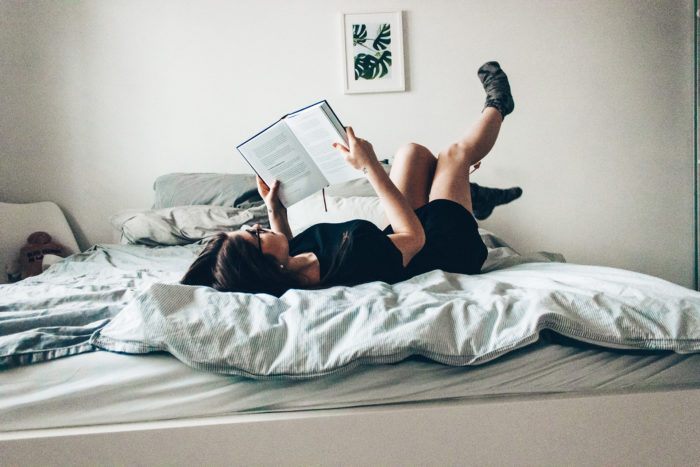 Wondering if co-living is the right choice for you? Let us break down the advantages of a co-living setup. These are some of the perks to look forward to.