Being more sustainable is something at the forefront of all our minds, and we understand it can sometimes be tricky to do so when renting an apartment or a room in a co-living space.
We want to help by giving you a few easy tips you can implement into your day-to-day, and encourage you to be a little more eco-conscious while staying with us at Together Co-Living.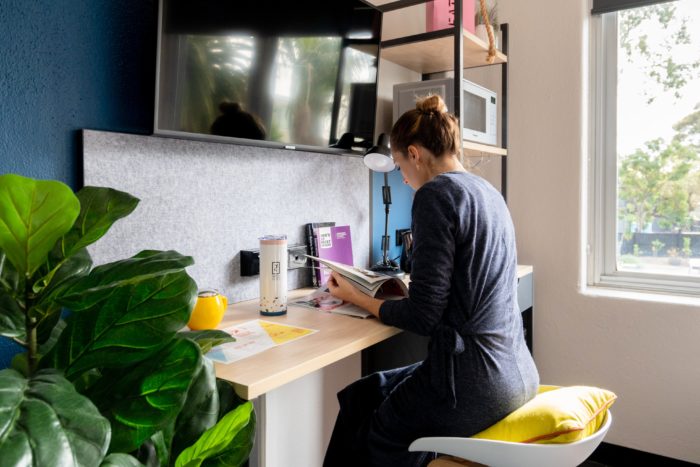 Reduce Plastic
You can make some super simple swaps to avoid throwing away so much plastic.
Plastic shopping bags and water bottles are some of the biggest contributors to landfill and they can take hundreds of years to break down. Purchase a reusable shopping bag and water bottles instead and you'll save a lot of single-use plastic in your lifetime!
Make use of the Communal Kitchens
Instead of ordering dinner, make more of a conscious effort to cook – this
will save on packaging and will also save you lots of dollars in the long run.
Instead of buying new Tupperware containers, you can reuse old jars and
containers or purchase from local ops shops.
Recycle properly
Lots of our recycling heads straight to landfill because of the wrong items in the recycling bin.
So, to help you recycle properly, here are some tips to remember:
Put your items in the bin loosely as bagged recycling won't be recycled
Flatten and squash items as much as possible to fit more in the bin
Check packaging to make sure it can be recycled, if it's in the wrong bin it may not be sorted and everything in the bin could be sent to landfill.
Be sure to have a look on Darebin council website for all the info on how to recycle effectively.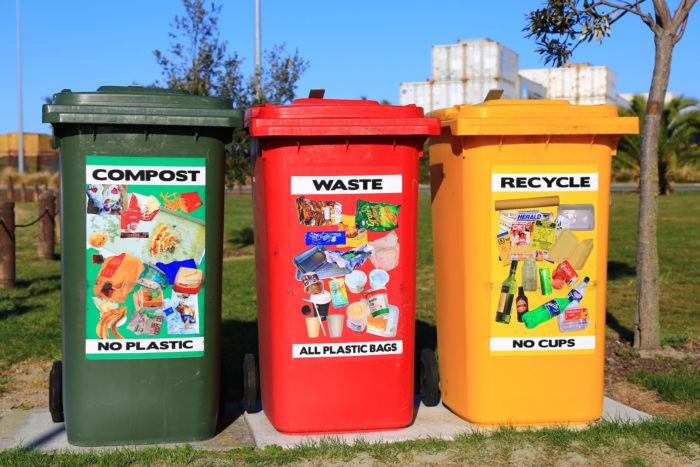 Shop Locally
Shopping locally is a great way to reduce your carbon footprint!
Instead of having food/clothing/gifts shipped to you from all over the country and the world, visiting your local market or high street will save tons in carbon emissions.
Together Co-Living is in the perfect spot for this; we've got Preston Market nearby or visit the high street and shop from local bakeries, clothing stores and wholesalers.
If you don't have time to go shopping, you can also get locally sourced fruit, veg and produce delivered from a Melbourne-based company like Flying Zucchinis, Fair Food Ceres or Organic Ease.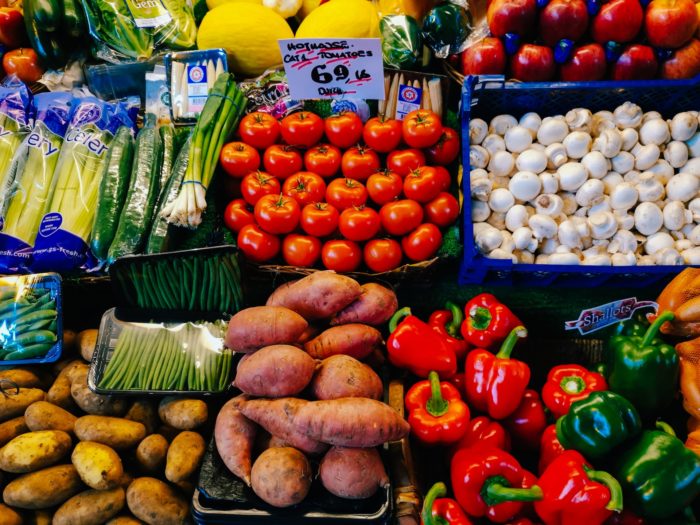 Choose sustainable clothing brands
Living in Melbourne you're not short of sustainable clothing brands, there are so many labels that manufacture their lines in Melbourne and source all the fabric ethically as well as plenty of op-shops and vintage stores to shop second-hand.
Check out a local Savers or Vinnies (locations in Preston, Brunswick, Greensborough) for op shopping, or head to Retropolis or Northcote high street for vintage store options.
If you're more of a high-end shopper, check out some of Melbourne's consignment stores for resold designer pieces. Bruce in Fitzroy or Clifton Hill or Goodbyes in Brunswick or Collingwood are some of the places worth checking out!
If you can't find what you're looking for second-hand, you can shop some of Melbourne's sustainable clothing labels like Nobody Denim, Vege threads, Green Horse and lots more.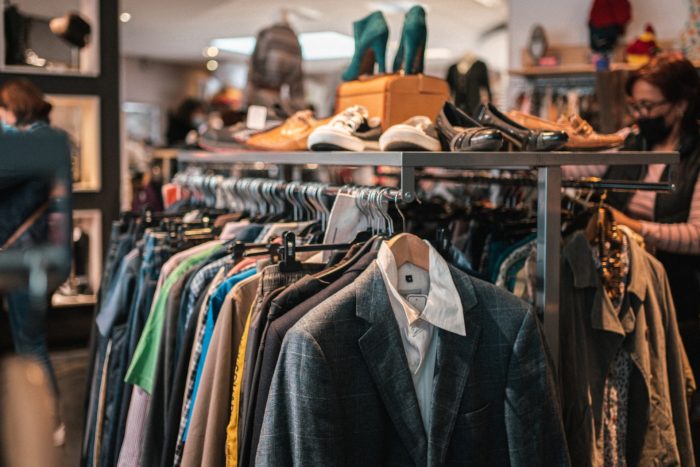 Take public transport or cycle
Public Transport in Melbourne is super easy to navigate. To get from Together Co-Living in Preston to the CBD you can jump on the 86 tram from Plenty Road straight to Bourke St Mall. The default fare for Zone 1 + 2 (2 hours) is $4.60 and if you're a concession it's half price!
Or why not save some cash and purchase a bike to get around. You can get some great deals on second-hand bikes on gumtree or Facebook marketplace.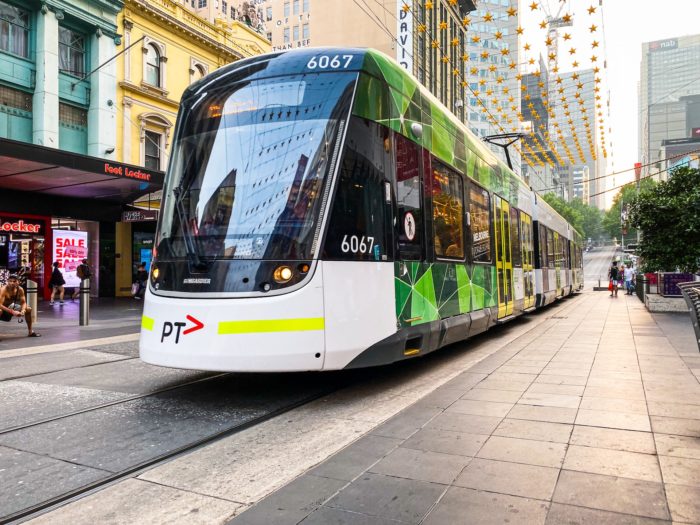 Save Water
With water droughts happening all over the world it's important that we make a more conscious effort to not be so wasteful in our usage.
Every living thing on the planet needs water to survive so being more mindful about your water usage will help protect the environment and eco-system.
There are small things you can do to help save water while staying at Together Co-Living, like taking a minute or two off the length of your shower every day. Turn the tap off while you're brushing your teeth and instead of running to the tap to go cold, keep cold water in the fridge.
Go paper-free
Going paperless can not only help save trees and reduce deforestation but it also helps to cut down on pollution, reduce transport, save water, and reduce waste.
If you're using your phone or computer anyway, try and do everything online as opposed to printing paper documents or using notepads and other paper products.
You can also download PDF versions of your books to your phone or laptop, or even try an audiobook.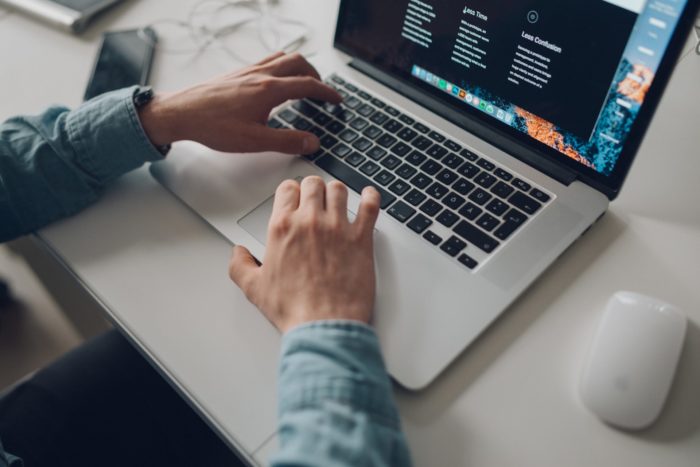 Have a windowsill garden
If you have a balcony or big window in your room – why not try growing your own herbs or small veggies? Home organic gardening helps reduce mass agricultural production.
Bunnings and Etsy have lots of kits for sale that can help you get started if you're new to gardening.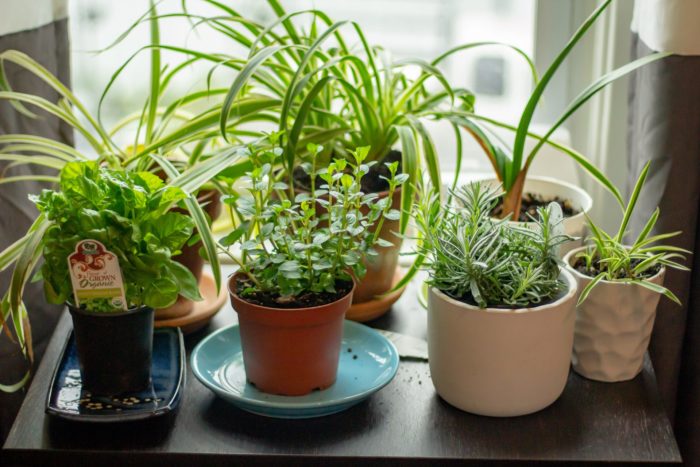 Make sustainable swaps in your bathroom
When going green, don't forget about your bathroom! Lots of items in your bathroom can be replaced with more sustainable choices to help reduce waste.
Change your products in plastic bottles for soaps, you swap everything like shampoo, conditioner, soap, facial cleansers & even exfoliators to a soap bar instead of a bottled product. The Australian Natural Soap Company has loads to offer!
Instead of using a disposable razor, swap it for a reusable plastic-free one
Choose a locally sourced or recycled toilet paper brand like Who Gives a Crap, or emotions.
Clean green
Switching to more eco-friendly cleaning products can help reduce waste and stop harmful toxins being in the air and flushed down our waterways.
Brands like Zero Co, Happy Human & Cove all offer natural Australian-made products with reusable packaging.
Or, you can get crafty and make your own! Did you know you can make your own all-purpose spray with just white vinegar, water and essential oils?
Check out this video with loads of examples of DIY cleaning products.
Travel sustainably
If you're planning a holiday, why not stay closer to home and visit somewhere in Victoria? Staying local decreases your use of carbon emissions and you can be eco-friendly in the way you travel.
Victoria has lots of tiny houses, eco-lodges, and farm stays to choose from where you can support the local communities and wander around some amazing green spaces.
When you're out and about be sure to learn about Victoria's rich indigenous history and be conscious to respect the land.
You can check out Visit Melbourne for more tips on this.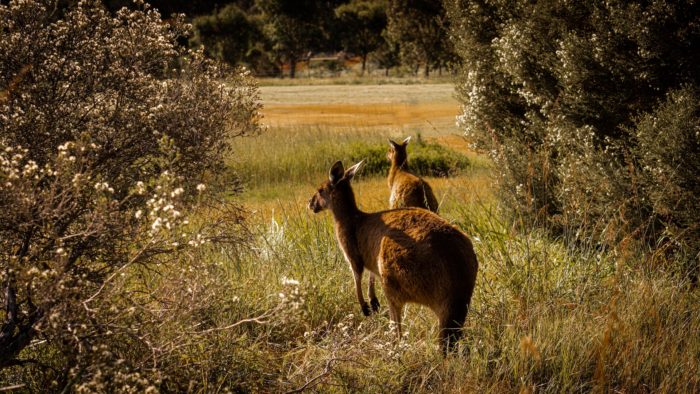 Hopefully we've inspired you to be more eco-conscious within your means, while staying with us at Together Co-Living. Every little step counts! Living sustainably doesn't have to be hard, so let's all do a little bit more to protect our planet.