As always, Melbourne isn't short on events and the next few months are no different, so now that the weather is warming up it's the perfect time to get outside and maybe go for a hike, see an old movie or chow down some delicious food.
Check out some of our highlights below for this Spring.
Spoiler alert: there's something for everyone!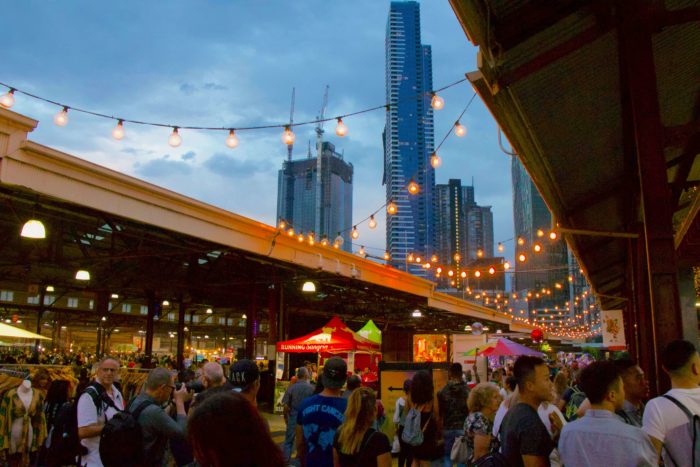 Take a hike
Save the effort of traveling to Regional Victoria and take a hike around one of the many parks on your doorstep. Melbourne has plenty of options for walking and all are super easy to get to. Grab your walking shoes and try one of these trails on a sunny day: Yarra Bend Park, Darebin Parklands, Maribyrnong River Trail, or 5 Mile Creek Reserve.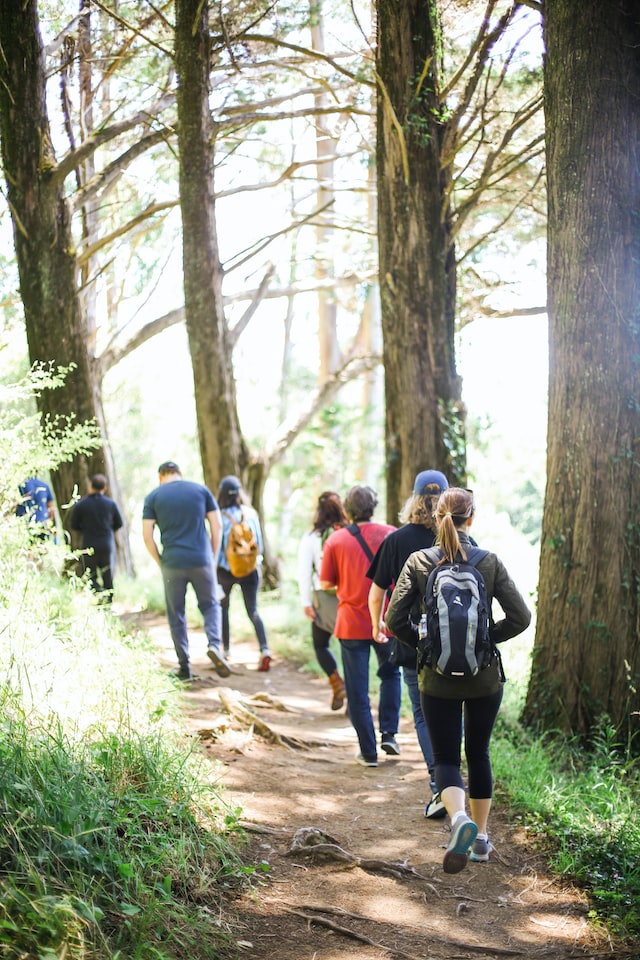 To celebrate Malaysia Day, Queen Victoria Market will be hosting a hawker-style market over the weekend of the 10th & 11th of September. There will be authentic Malaysian hawker food, lantern-making, mooncakes, and entertainment, and if you like freebies, they will be giving away free durian on Sunday!
Digital art gallery THE LUME will be hosting immersive yoga classes from the end of August and throughout September. Classes run on Wednesday evenings or Sunday mornings and each one will have a different theme. Themes include: Mesmerising Space, Tranquil Rainforest and Island Oasis.
Tickets are $39 and bookings are a must to ensure you don't miss out.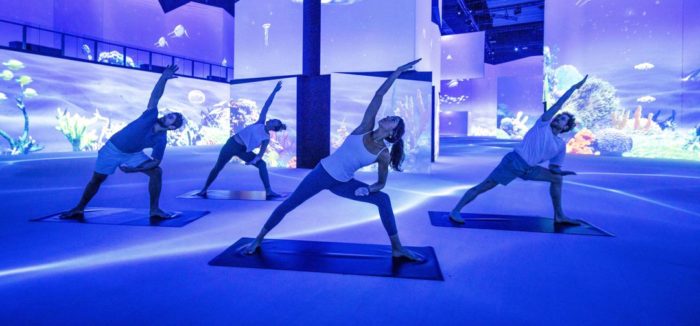 As part of Palace Encore! 1982 Season, Pentridge Cinema in Coburg will be showing some cult classic movies from the year 1982 throughout September and October. Book tickets on the website for movies such as Rocky III, Star Trek II: The Wrath Of Khan, E.T. the Extra-Terrestrial, Poltergeist and many more.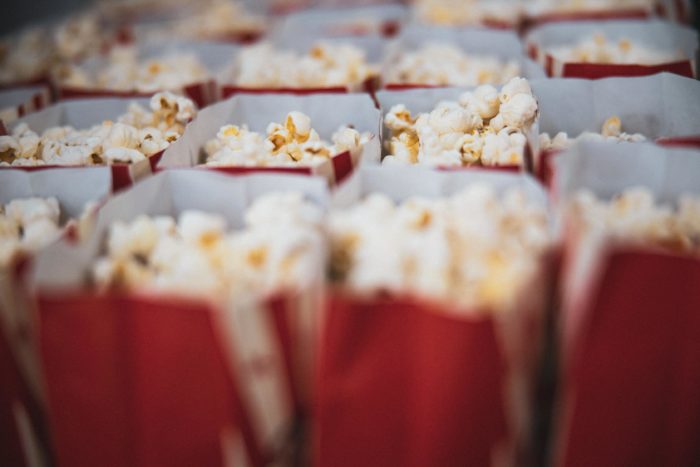 Once a month, Melbourne Museum will be offering an after-dark opening for exhibitions, immersive digital experiences, DJ sets, pop-up bars and curator talks. Tickets are $15 per adult but students get in for free! The museum will be open until 9 pm, make sure you check the website for the dates.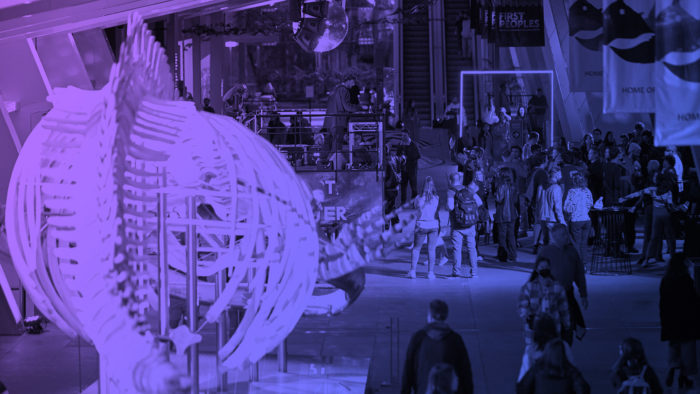 If you're a musical theatre nerd, you'll be pleased to know that Hairspray has just opened in Melbourne at the Regent Theatre! You only have until mid-October to see the show before it moves to Adelaide, so grab your tickets fast.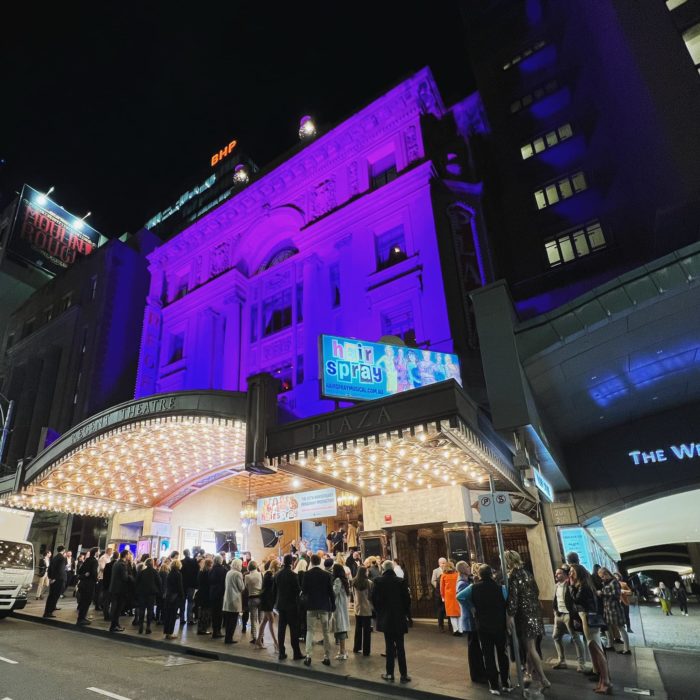 Celebrate Mexico's rich culture and go along to the Melbourne Mexican Festival in Flagstaff Gardens. The event will run all weekend from Friday 28th October – Sunday 29th.
Expect over 25 Mexican and Latino-American food vendors, DJs, live bands, stalls, and plenty of margaritas.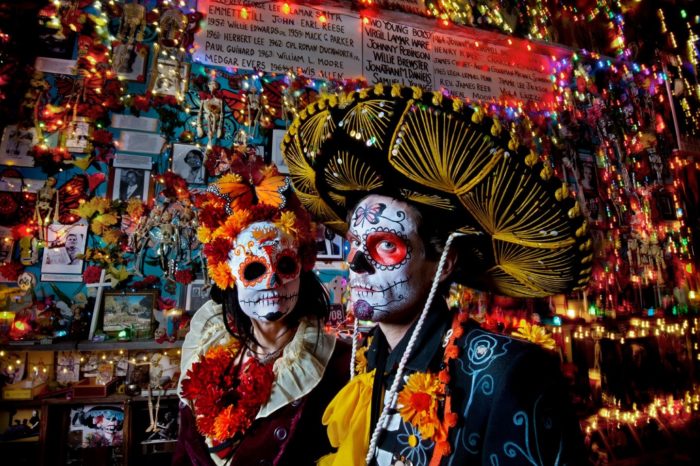 All of the above are super easy to get to from Together Co-Living in Preston, so if you need any help with finding something, booking tickets or figuring out how to use the public transport in Melbourne, be sure to reach out to a member of the team!